Free Motion
Health and Fitness
A wellness facility like no other
Best Facility in Clearwater
Solution For Looking and Feeling Healthy and Living Happily
Aid and Enhancement in your Physical Conditions & Goals
Free Motion Health & Fitness Facility was created to offer aid and enhancement in your physical conditions and goals using Natural Wellness equipment and exercises. In combination with our Physical Therapists and Trainers, you can increase and/or regain functions and abilities in and around your body.
Custom Programs available.
One Stop Shop
Free Motion is a one-stop-shop for enhancing your physical health and fitness through an array of advanced equipment and technology so you can achieve your health and fitness goals.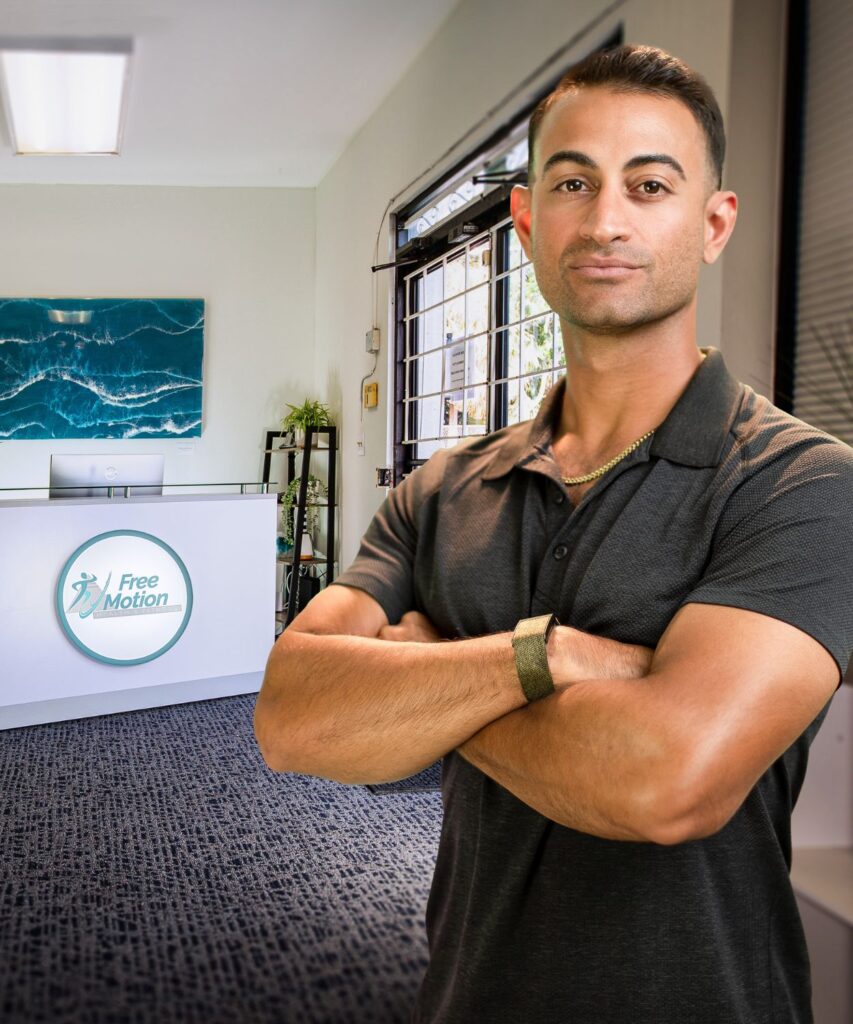 LIMITED MEMBERSHIPS AVAILABLE
(For each membership, there is a one-time sign up fee of $300)
GOLD MEMBERSHIP
(VALUE IS $2,300)
1 DAY PER WEEK ACCESS TO ALL EQUIPMENT
PLATINUM MEMBERSHIP
(VALUE IS $6,900)
UP TO 3 DAYS PER WEEK ACCESS TO ALL EQUIPMENT

25% DISCOUNT ON EXTRAS: LASER TREATMENTS, NUEBIE EXERCISES, PERSONAL TRAINING
DIAMOND CLASS MEMBERSHIP
(VALUE IS $12,000)
UNLIMITED ACCESS TO ALL EQUIPMENT

50% DISCOUNT ON EXTRAS: LASER TREATMENTS, NUEBIE EXERCISES, PERSONAL TRAINING
(Click on the Equipment to read more)