Free Motion has phenomenal equipment to help Individuals
In combination with therapies, it can have some miraculous results. Free Motion Health & Fitness Facility was created to offer aid and enhancement in your physical conditions and goals, creating a healthier life using Natural Wellness equipment and exercises that are unlike any other.
Through our custom programs and combined with our Physical Therapists and Trainers, you can increase and/or regain functions and abilities in and around your body.
Where free Motion Started, Where it is going. etc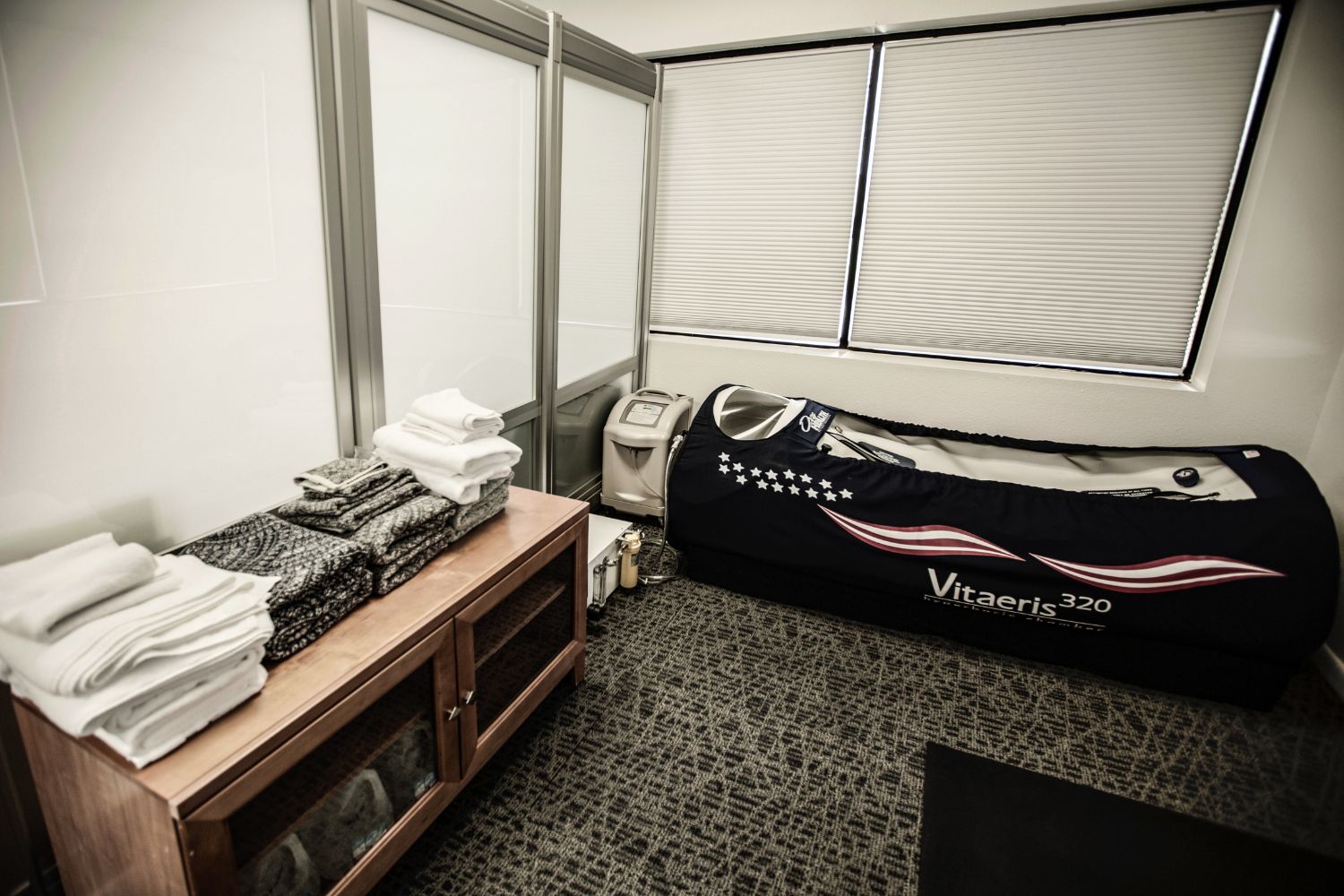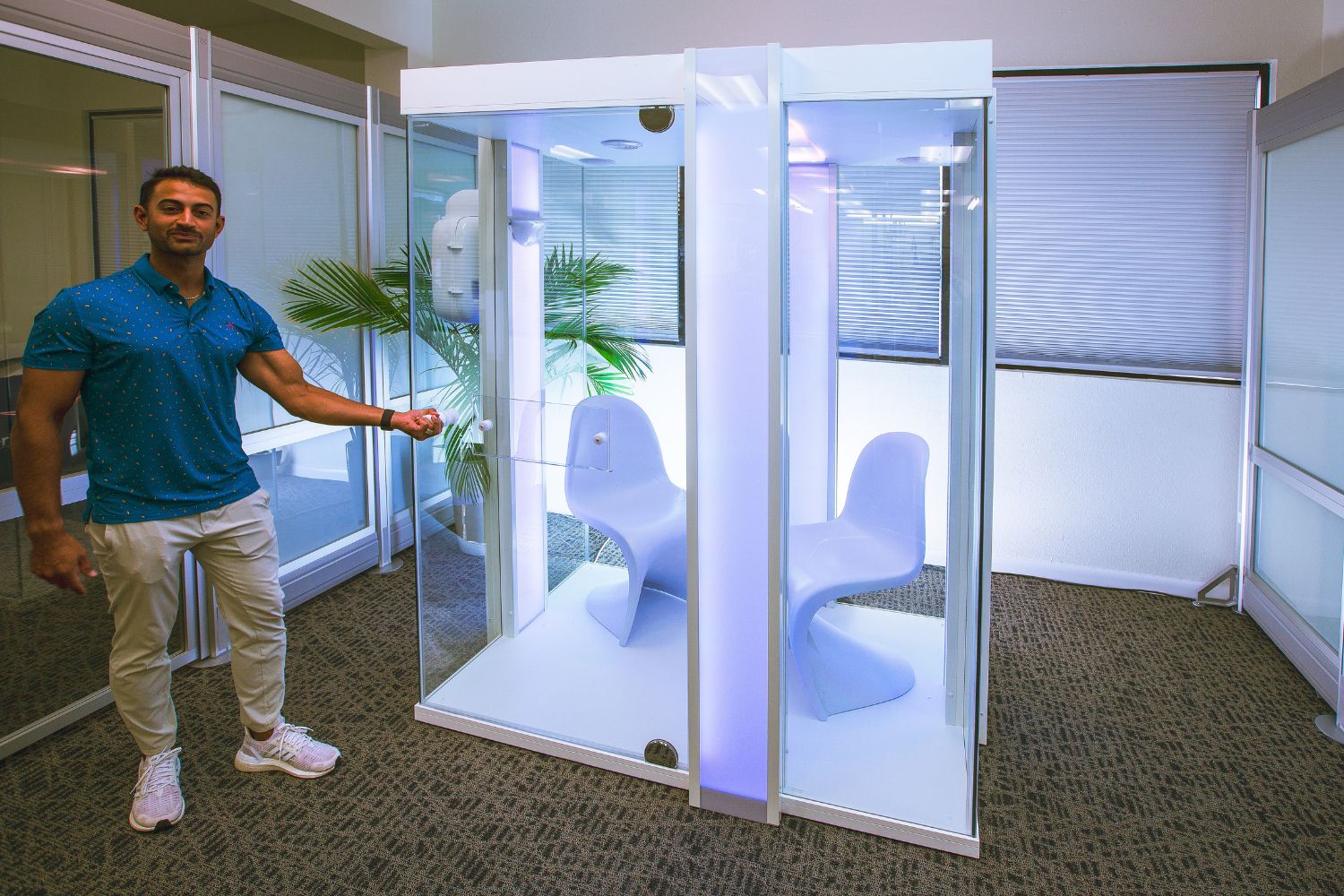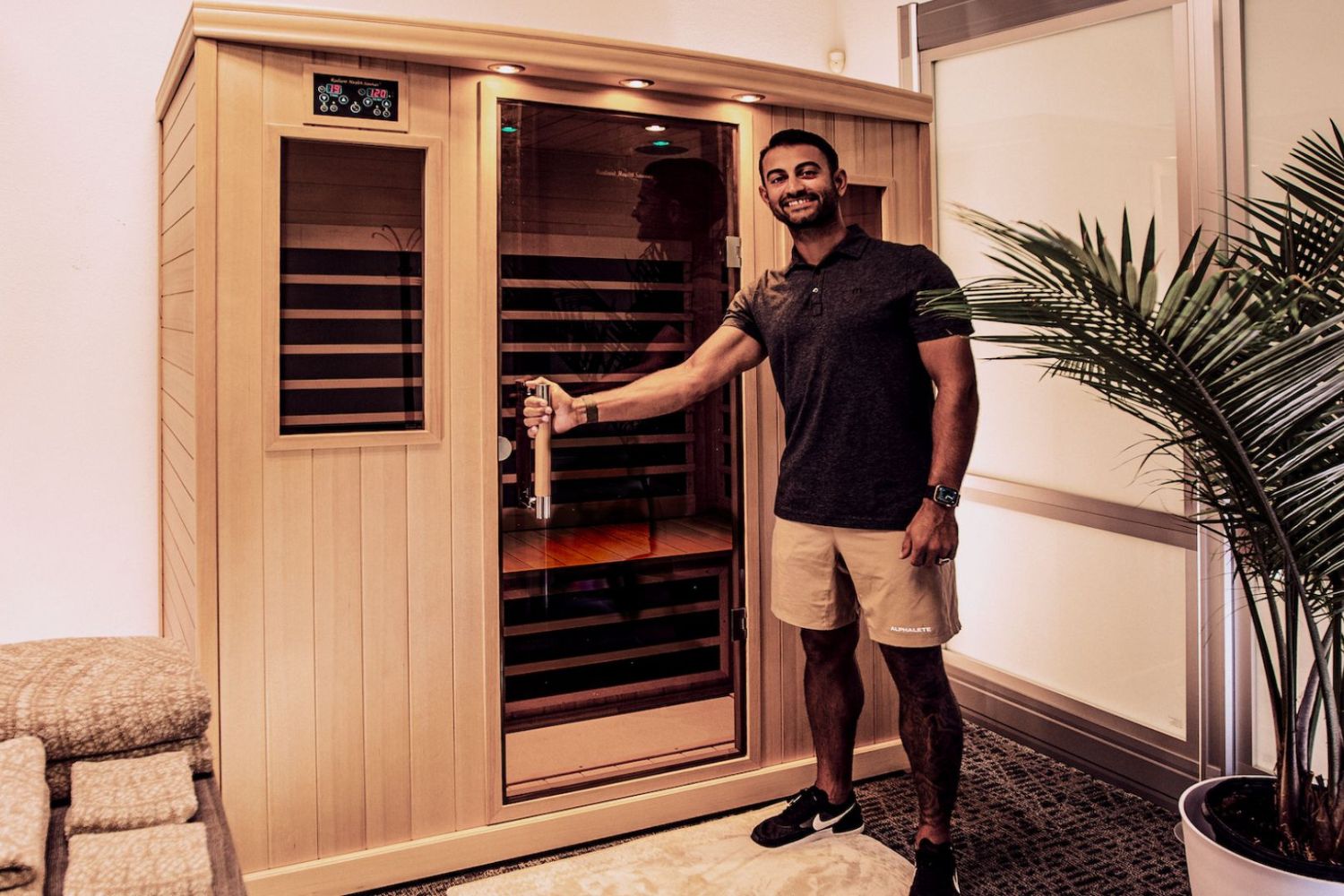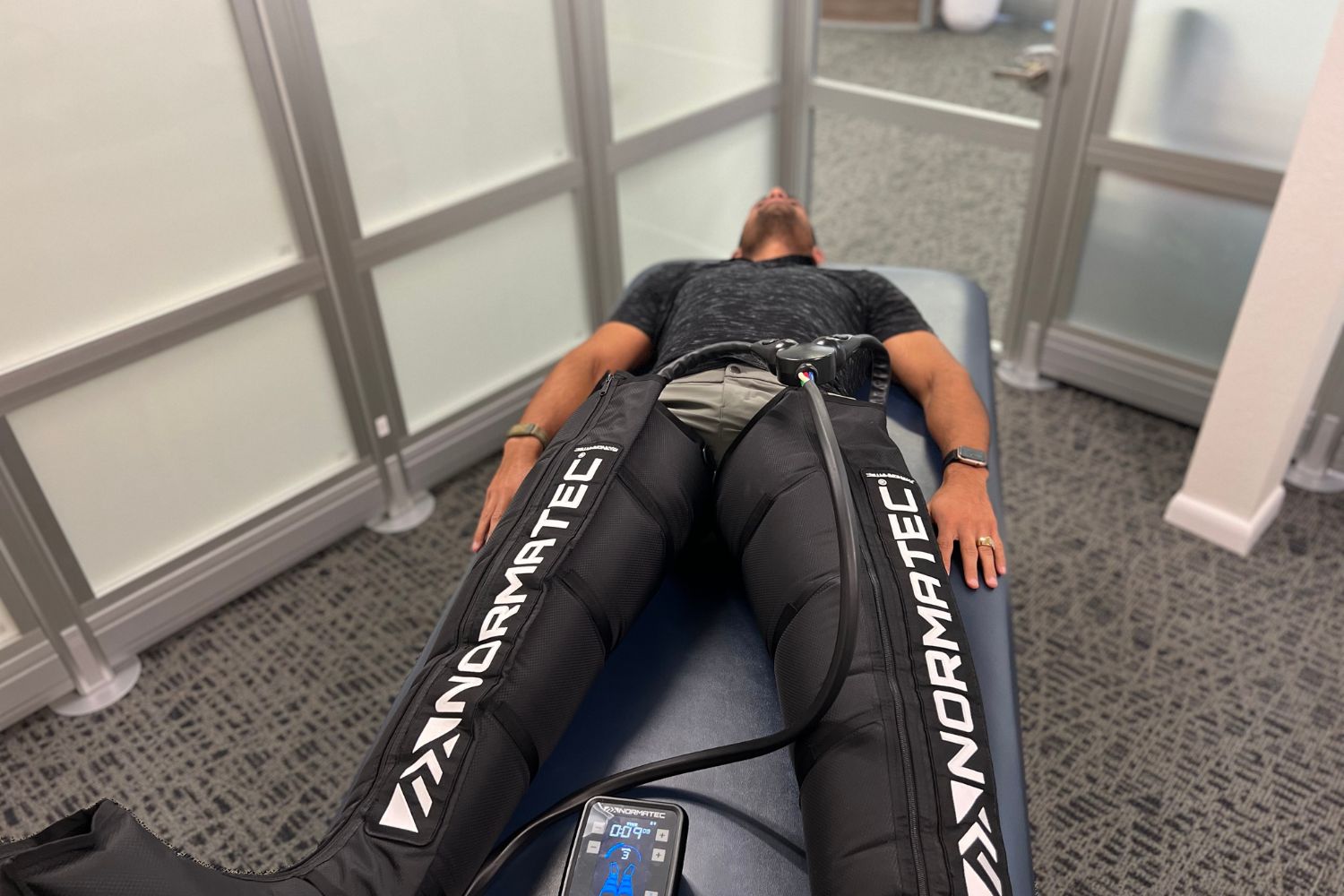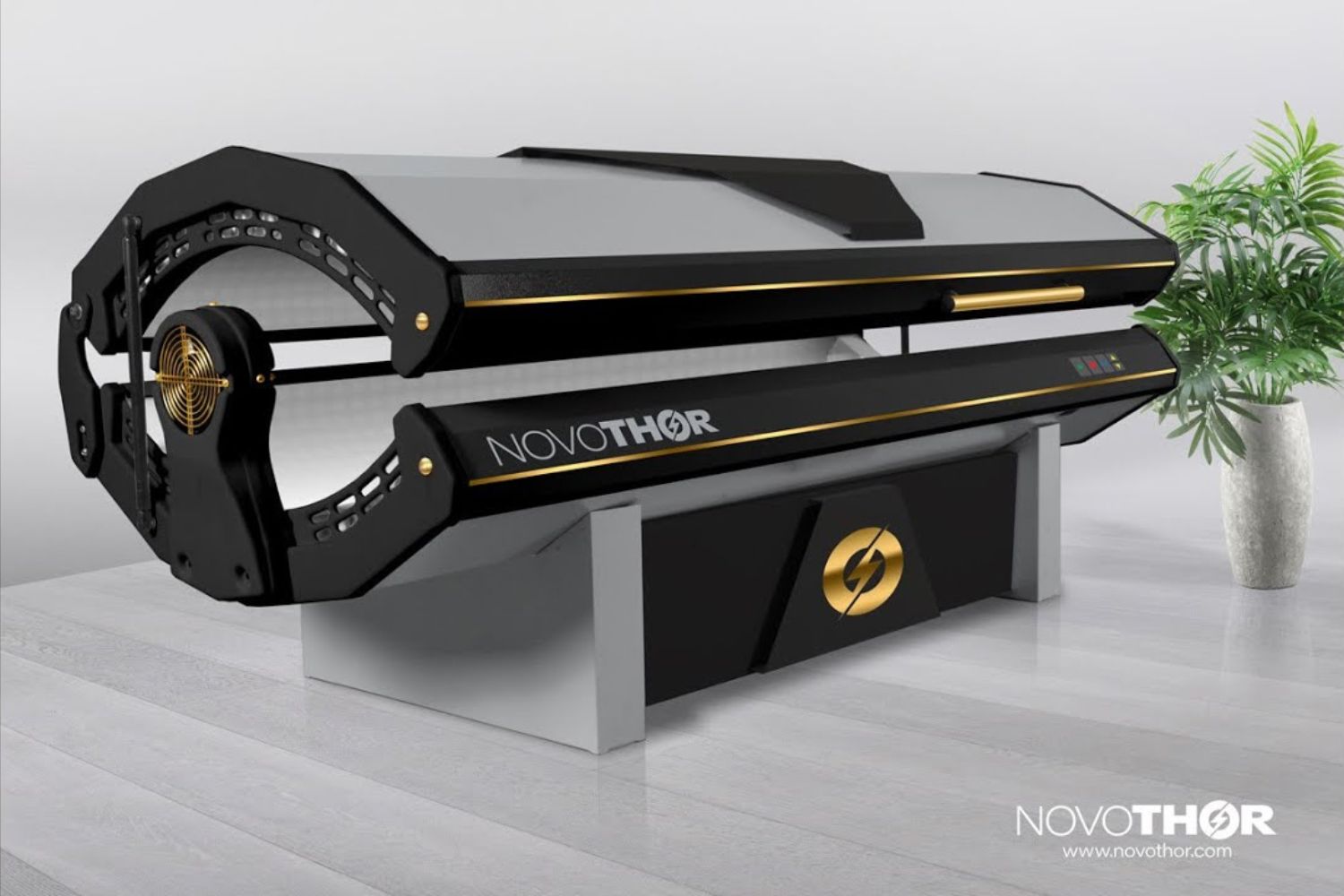 Best Facility in Clearwater
Solutions For Moving Better And Living A Healthier Life
Rob Collewijn
"Together we improve your body's health and functions."
Julian Collewijn
"Look and feel younger, and be happy and healthy!"