Limited Memberships Spots Available!
Message us you Queries or Register Quickly to save your spot.
Sign up for newsletter to stay up to date on the Services and success stories.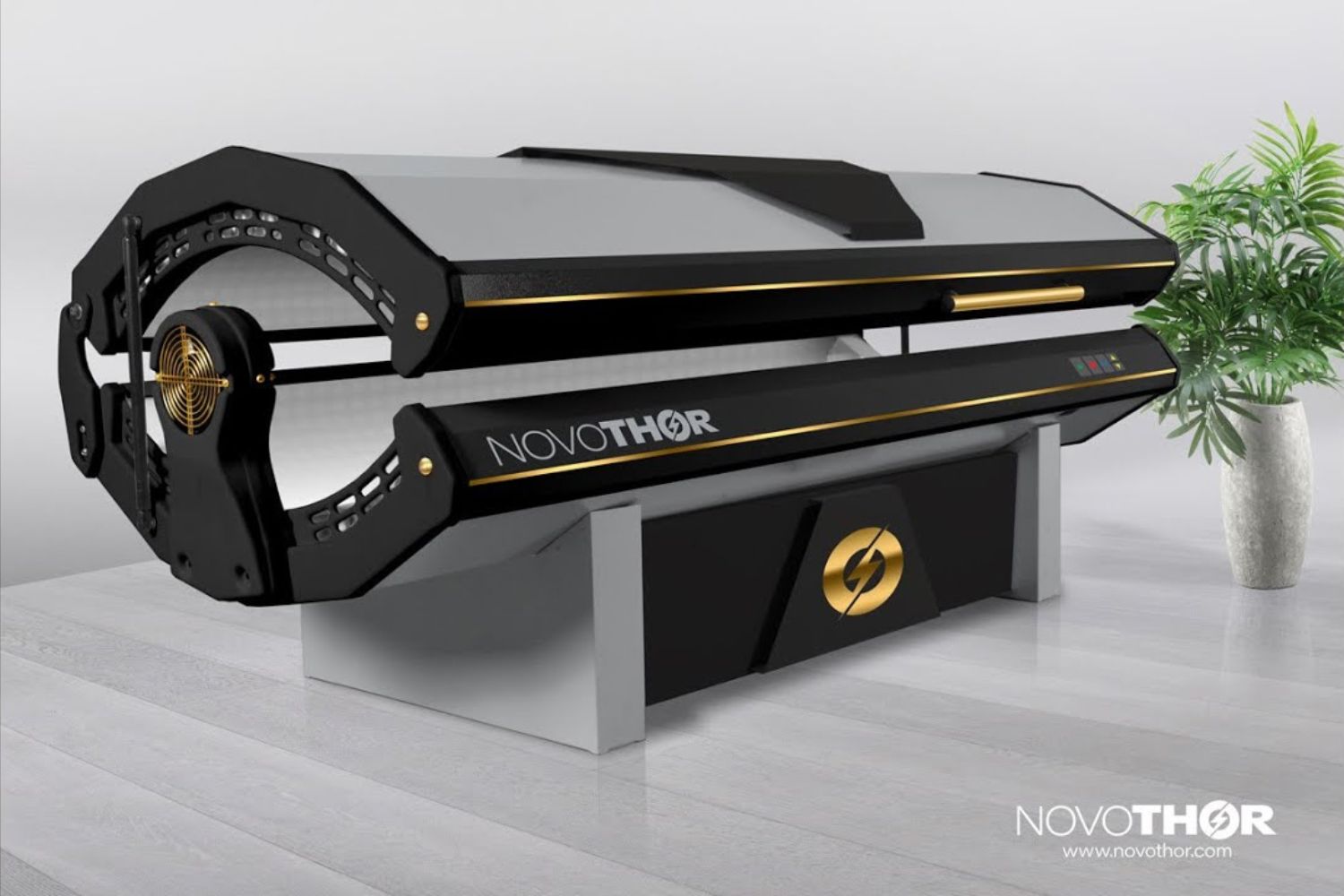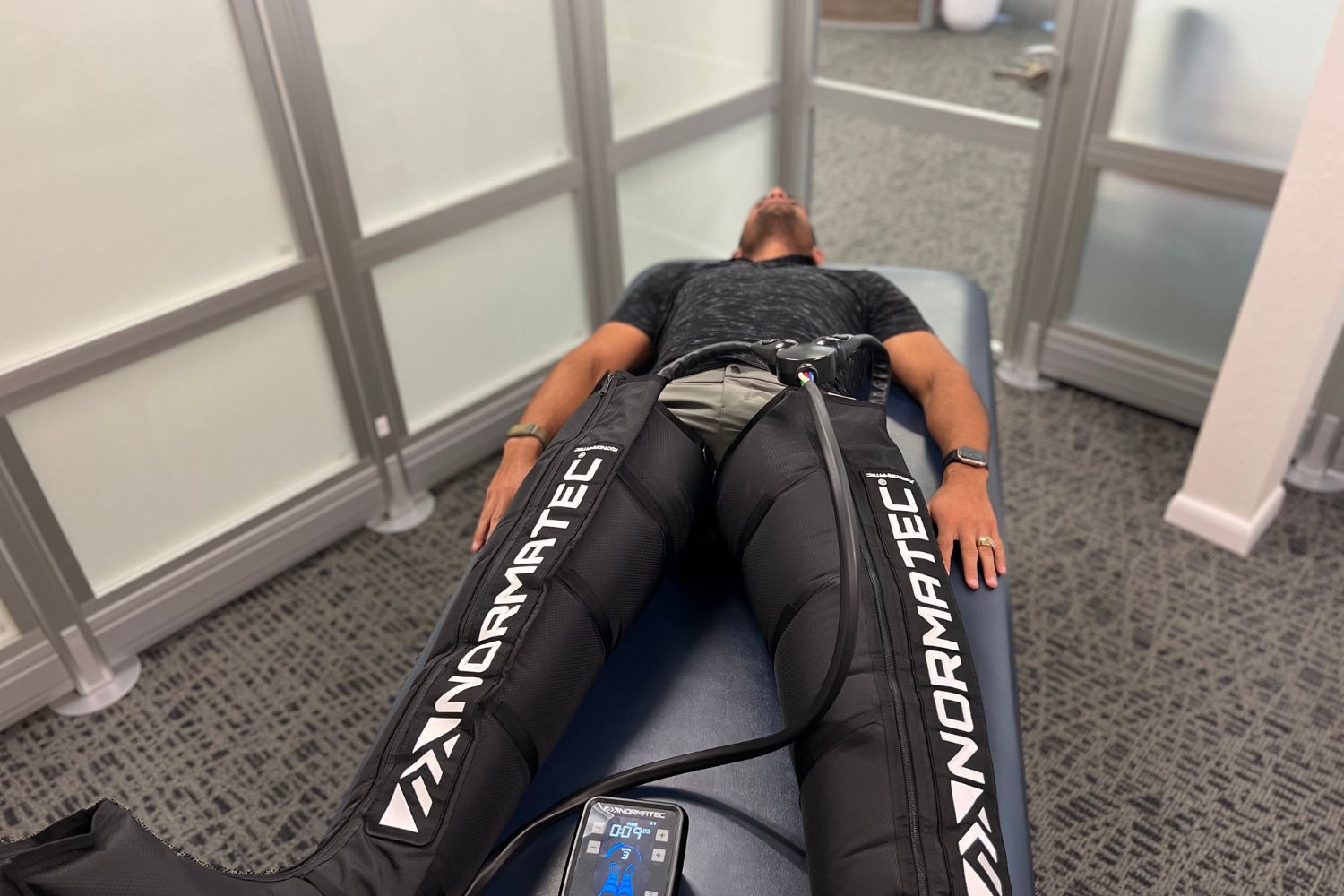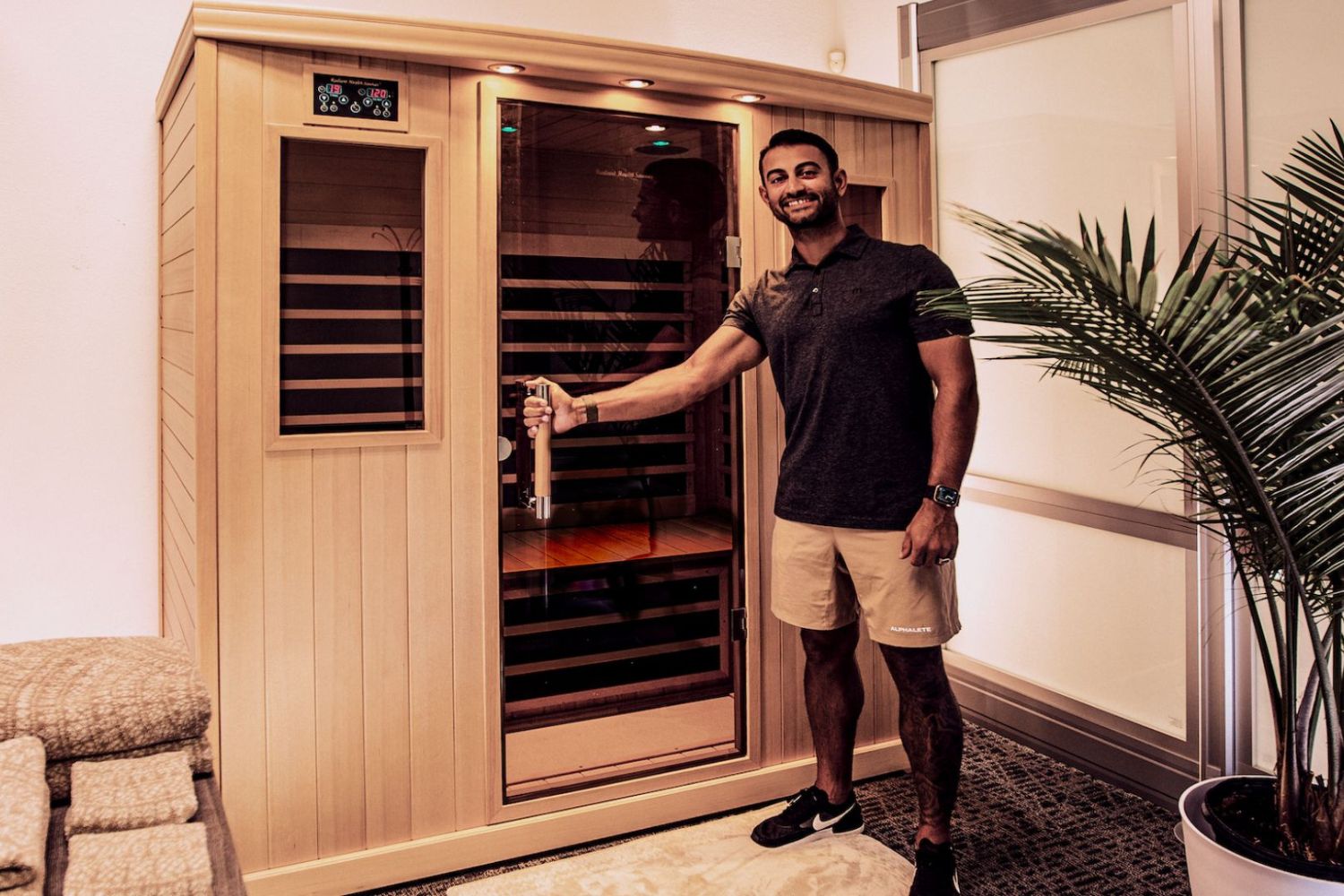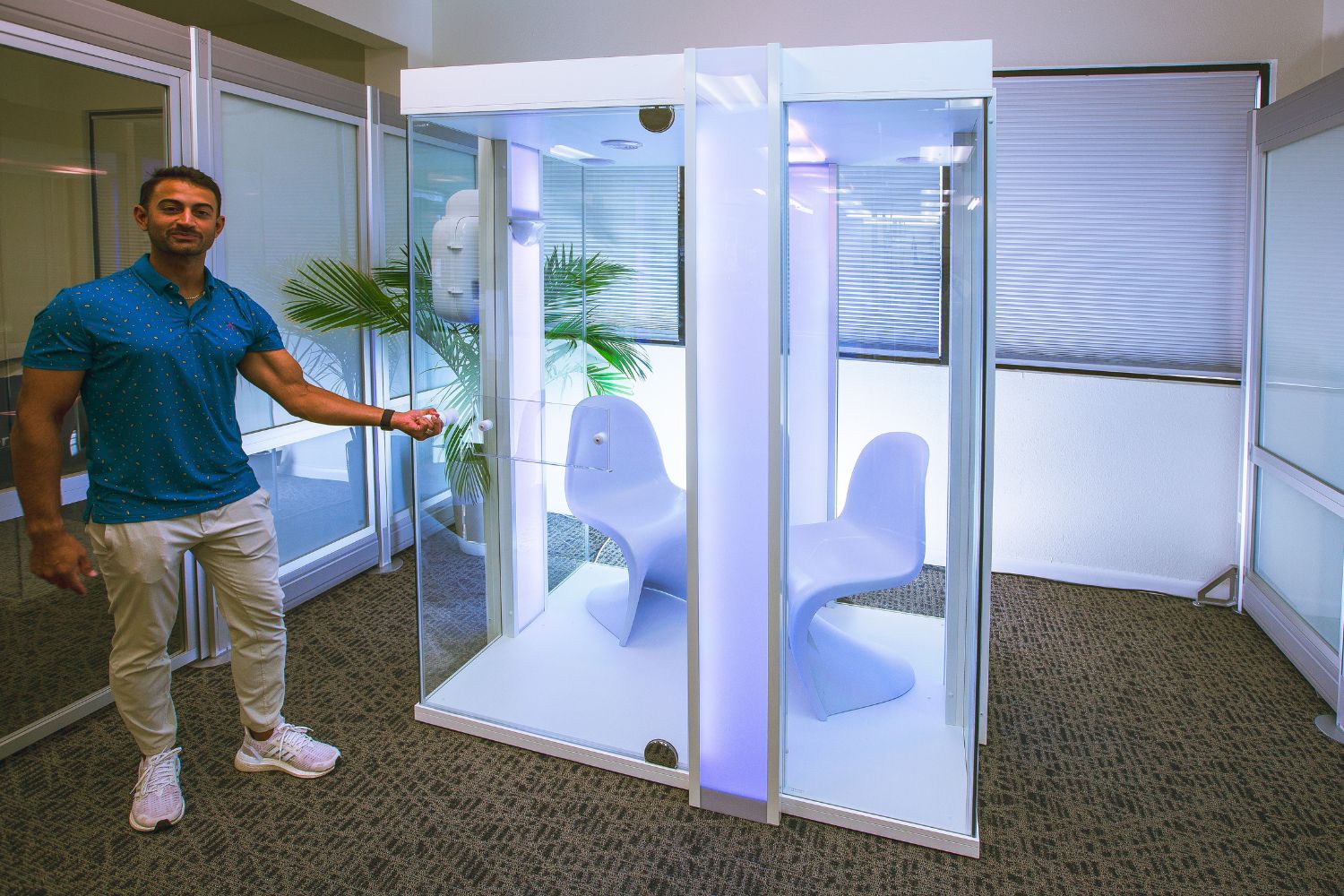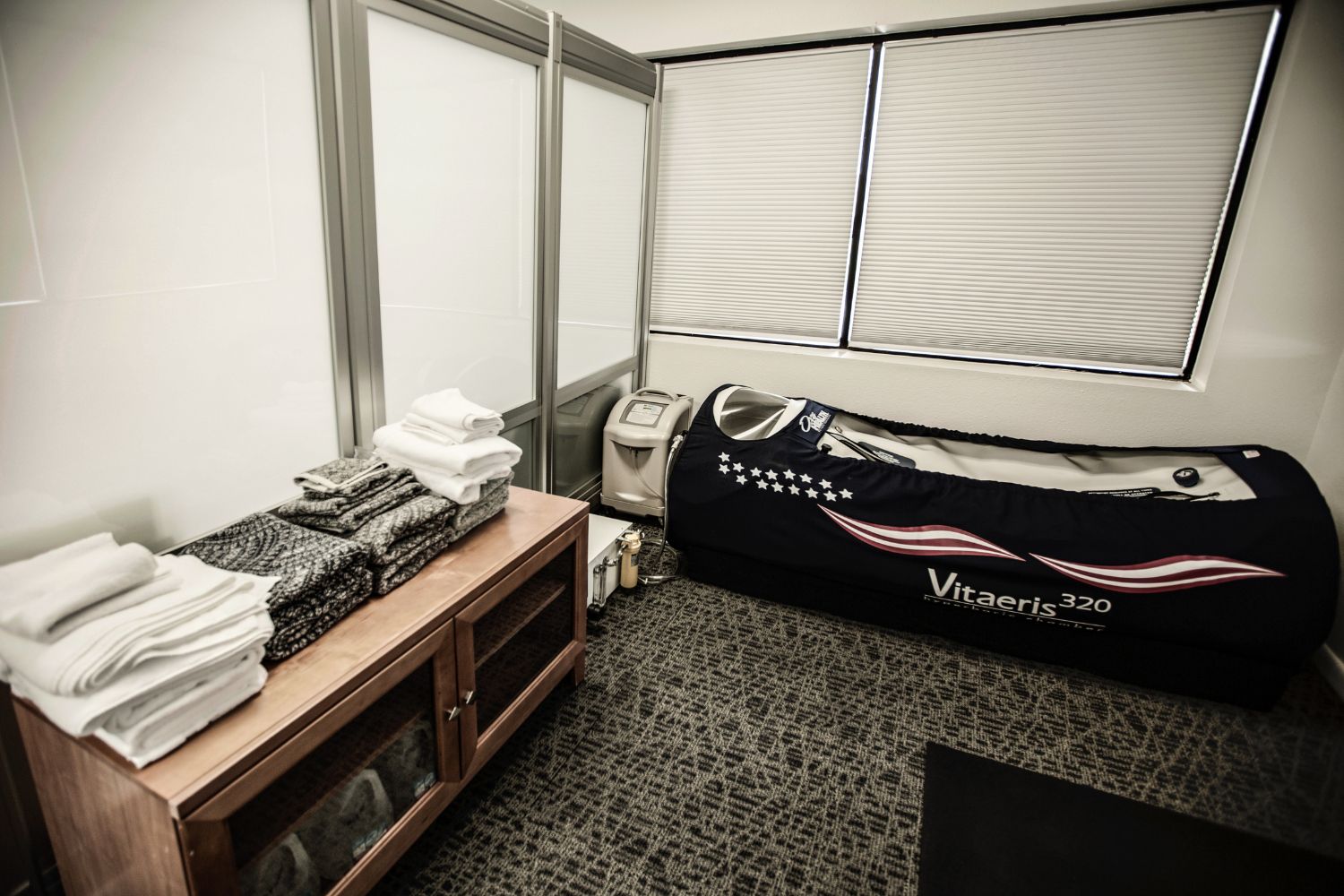 If you have any questions or comments, please send them to us with the below form and we will get back to you pronto!